Carefree accepts all forms of payment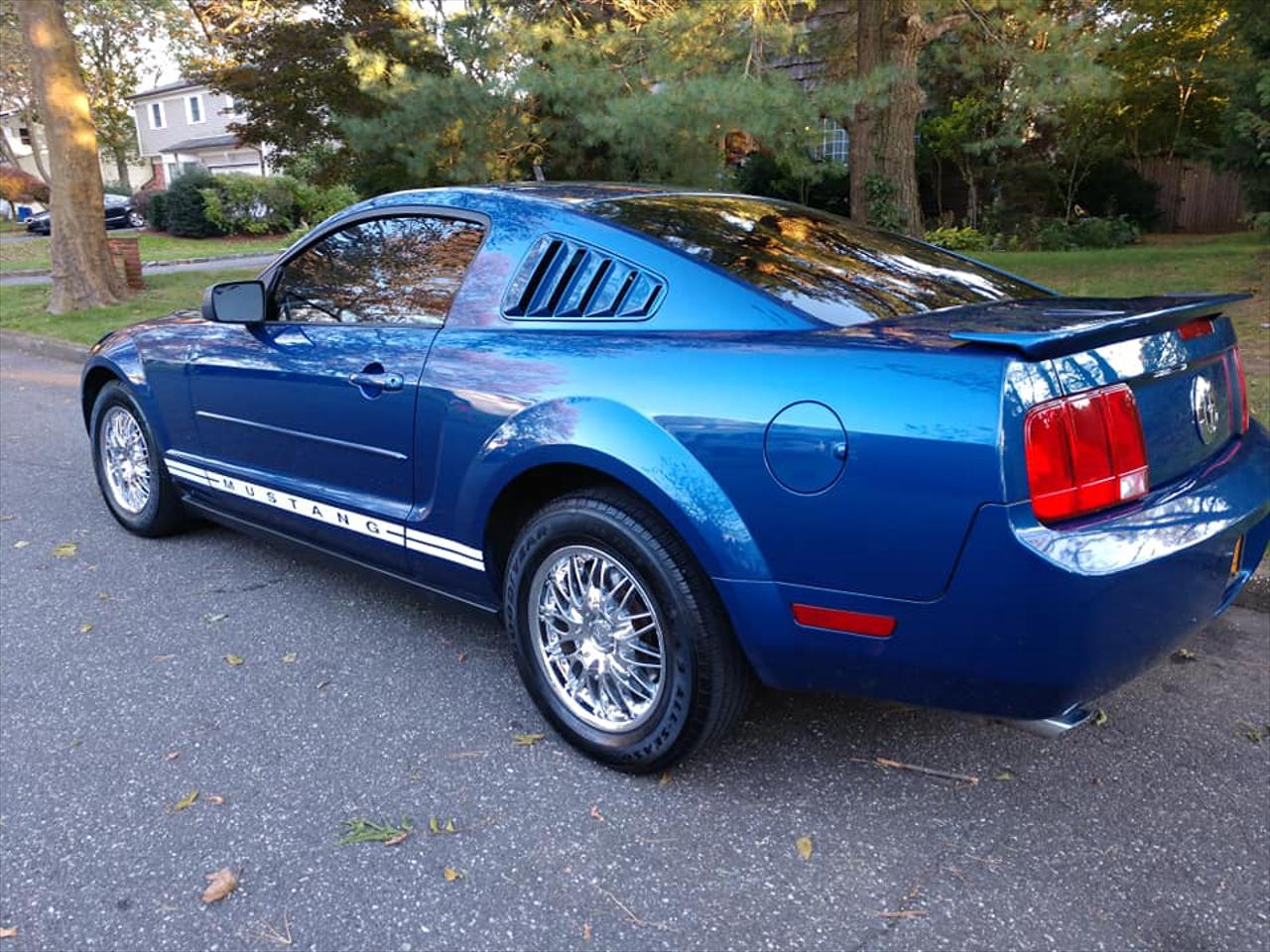 Cars
Small to Mid Size Vehicle's Starting at $225
Pet Hair and Extremely Dirty Vehicles Additional Charge.
Large Sedans and SUV's Starting at $250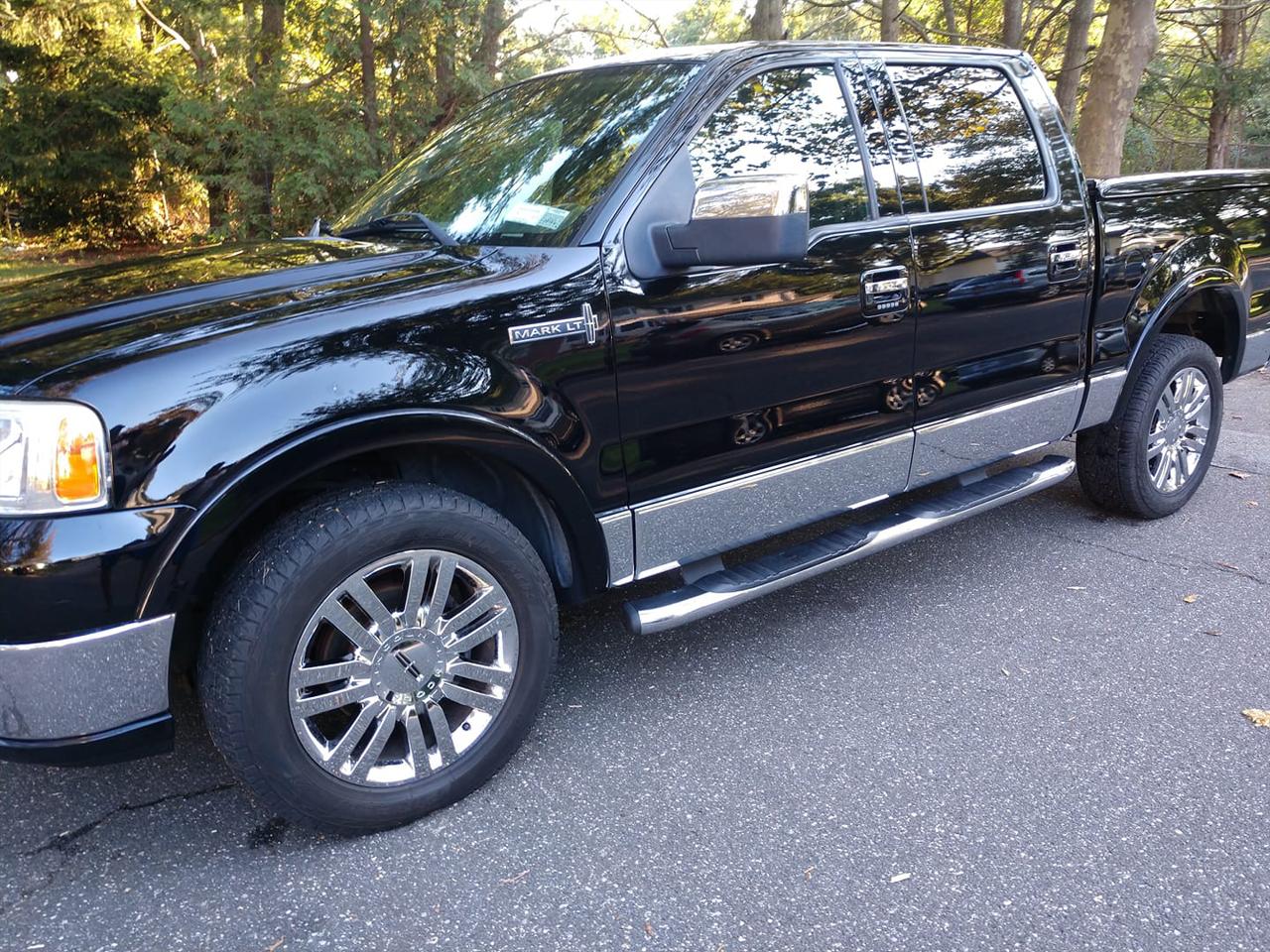 Trucks
Pick Up and 4 Door Pick Up's Starting at $250.
4 Door Dually $300
Caps and Painted Tonneau Cover add $50
Mod's and Oversize Tires Affect Pricing
Pet Hair and Extremely Dirty Vehicles Additional Charge.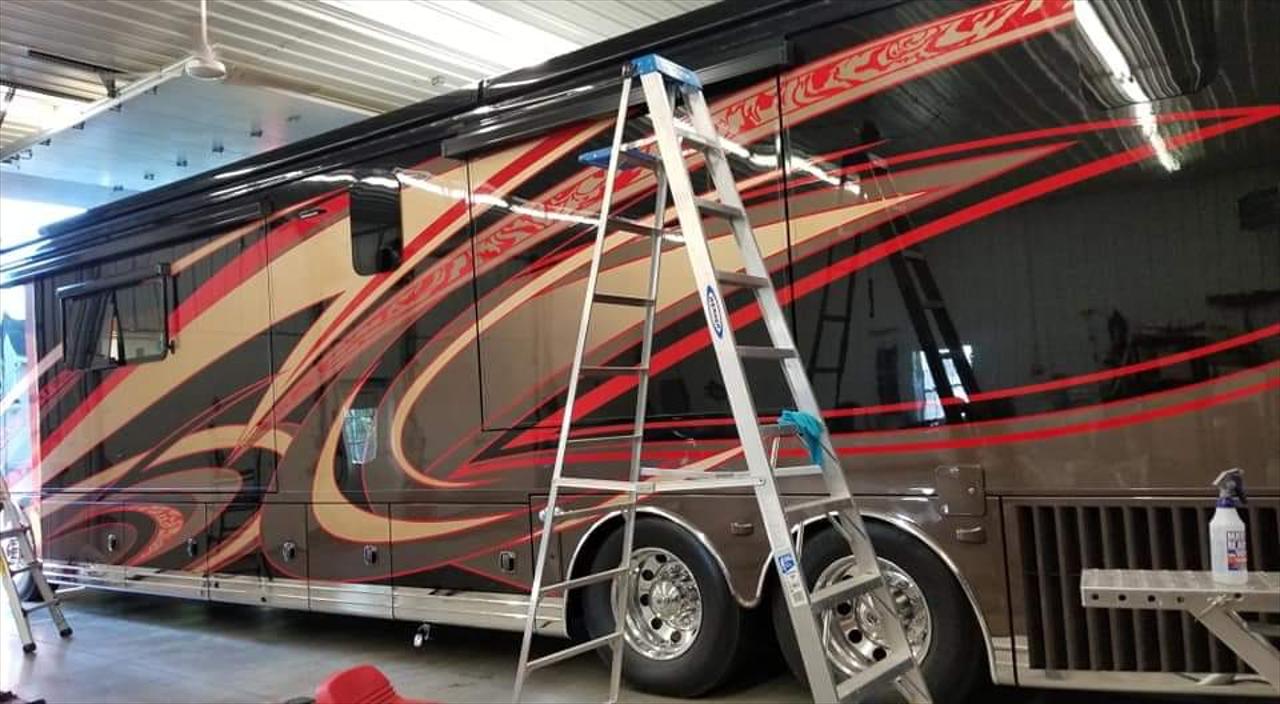 Rv
RV's are priced by foot and it is determined upon inspection of vehicle in person ONLY. NO EXCEPTIONS!!!!!
Starting price is $15 per foot. And increases with type of service desired.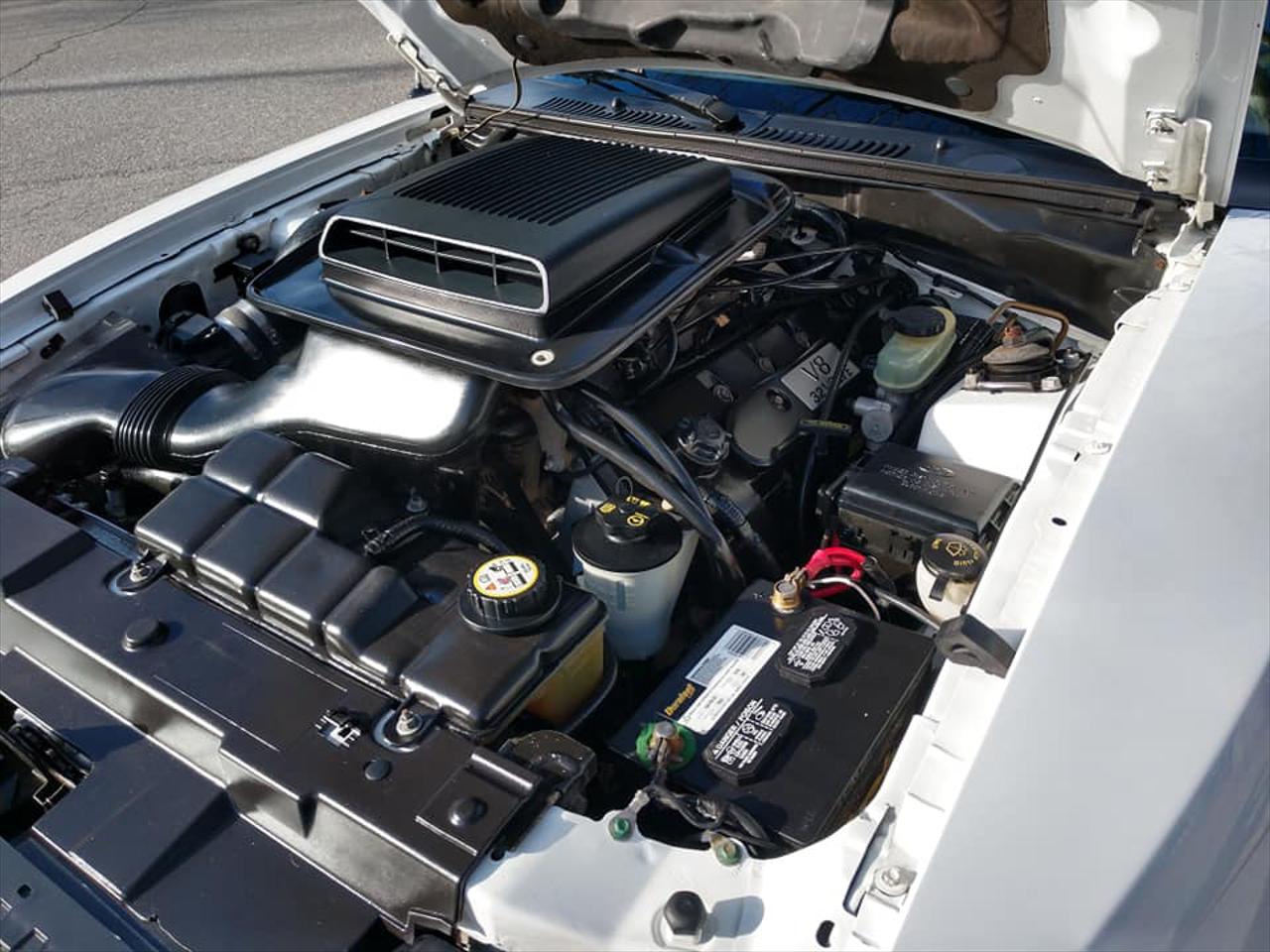 Specialty
Trim Restoration
Paint Chip Touch Up
Headlight Restoration
Odor Removal
Water Spot Removal
Tuesday
8:00 AM - 5:00 PM
Wednesday
8:00 AM - 5:00 PM
Thursday
8:00 AM - 5:00 PM
Saturday
8:00 AM - 5:00 PM