Prices TBD on conditions starting at $25 a FT.
Carefree now accepts all forms of payment for your convenience

Whether it's a complete gel coat restoration or a simple wash and wax, you can take comfort in knowing that your vessel is in good hands.
We fully insured, and are trained in the most recent technologies in today's protection that the industry has to offer. Our Marine coating from Optimum Opti-Coat will protect your vessel for years, not months. There is no need for waxing every few months. Every surface of your vessel from glass to vinyl and even fabrics can be treated for a carefree maintence package.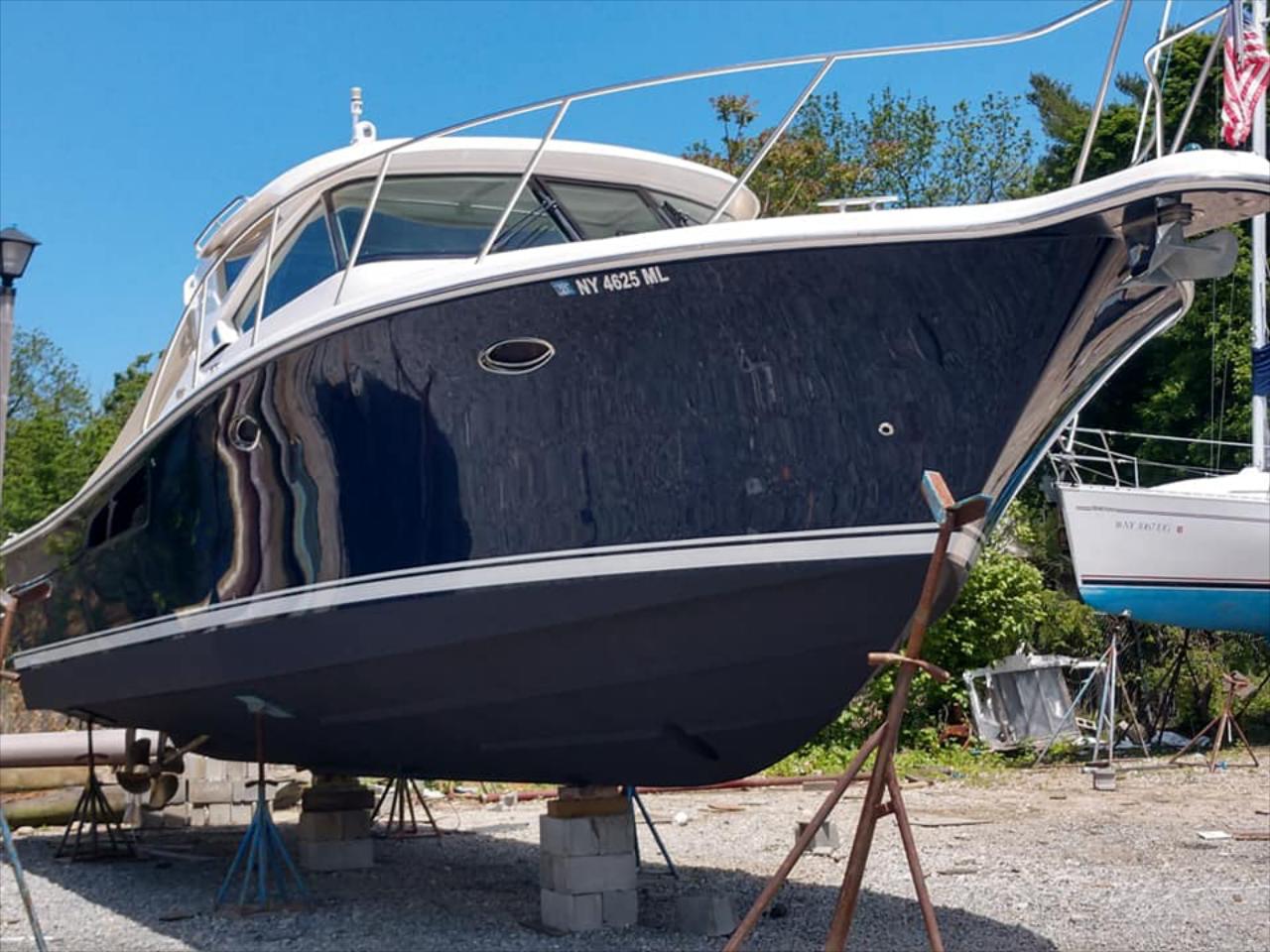 Boats
Ceramic coating. Protect your investment from the suns harmful UVA and UVB rays keeping it looking like new for years with no oxidation. It Is a "NO" wax, 5 years of Ceramic protection from the water line and above. Coating starts at $125 a Ft. Includes all prep and polishing. This keeps boats cleaner longer and makes cleaning easier.
Compound and wax/hull starting at $15 a ft.**

Compound and wax hull, topside and cockpit starting at $25 a ft.**

Isinglass cleang "Price TBD"
Aluminum/metal polishing "Price TBD"
Canvas cleaning and waterproofing "Price TBD"
Bottom painting $12 a ft Labor**
Cabin odor Removal $75
Zodiac/inflatable cleaning/detailing starting at $75
Shrink wrap removed $40 / Fly bridge boats $50 (out of water only)
Zinc's replaced (exterior only)$50
Maintenance washing available, weekly, bi-weekly, monthly $5 a ft.
Ask about our 1 year protection upgrade in place of traditional wax.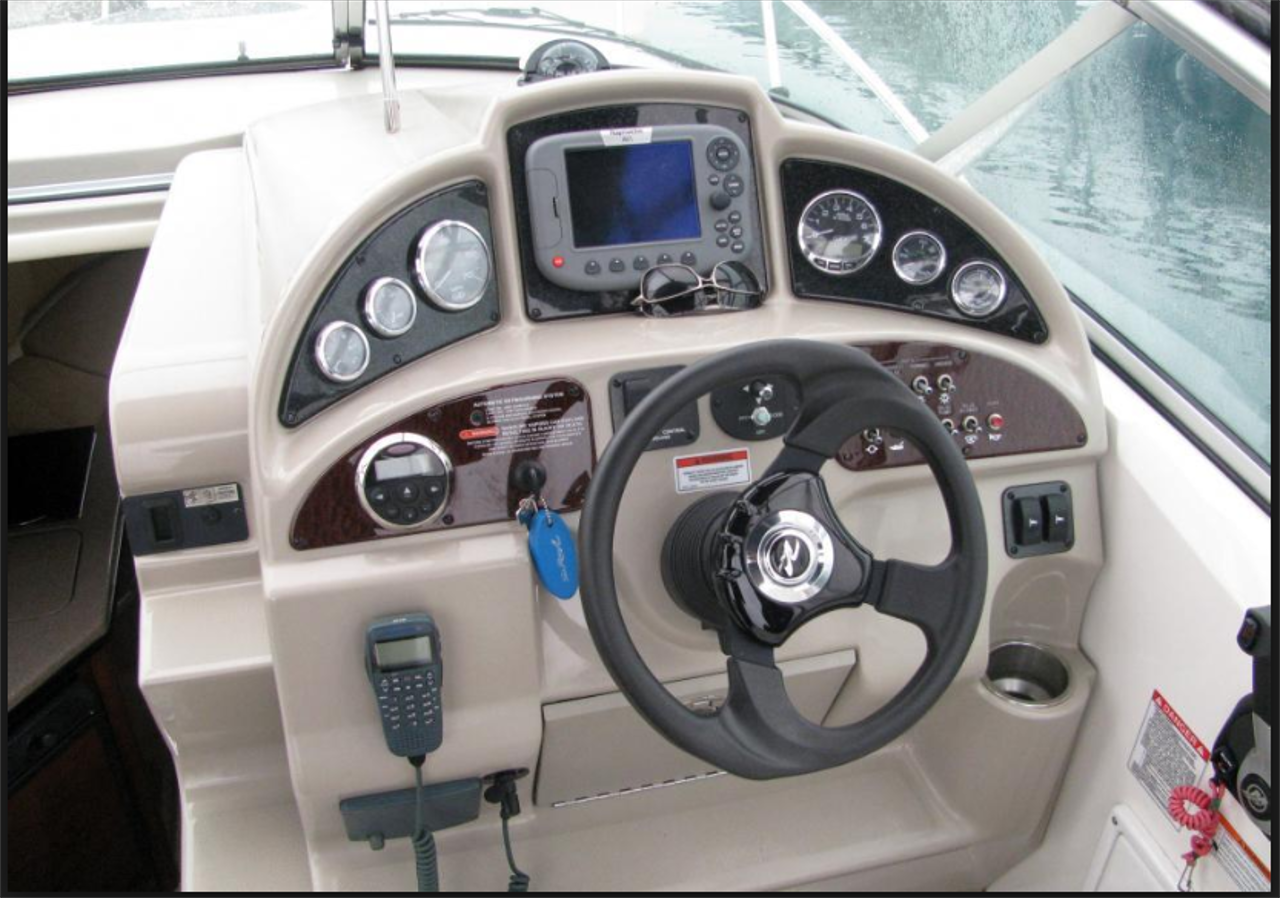 Interiors
Pricing for interiors is on an individual basis upon inspection and clients needs. Some of the service's offered are,
Cabin odor removal, Head cleaning, Carpet cleaning. Call for appointment today!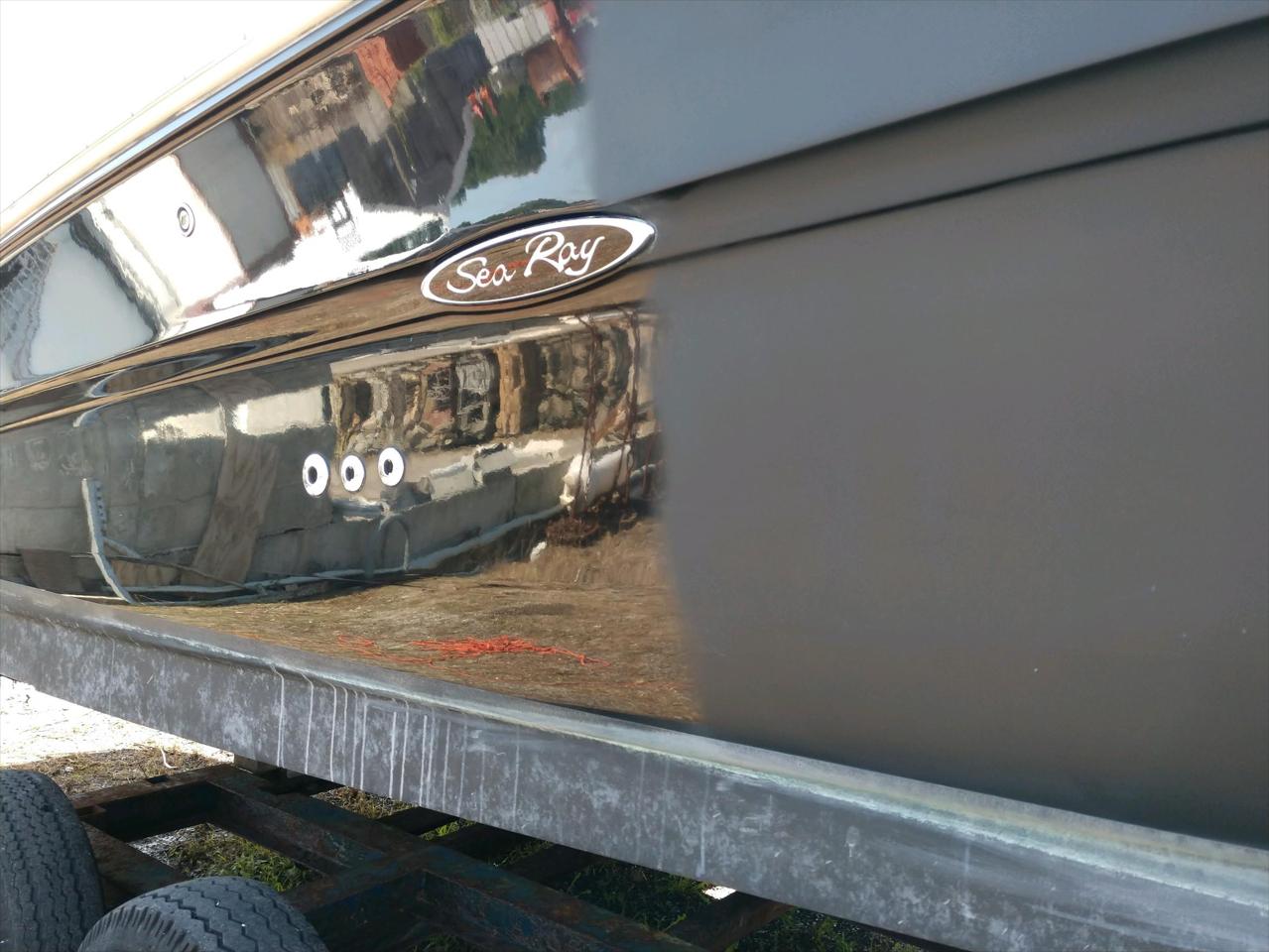 Gel Coat Restoration
Bring back the shine, gloss, and depth of color that you remember when you first bought your boat. Is your boat chaulky, white and dull. No problem. Carefree Auto Detailing is trained in the latest procedures and advanced technologies in Gel coat restoration. Make your boat new again. With our process starting at only $35 ft. Call today for a free estimate.
Tuesday
8:00 AM - 5:00 PM
Wednesday
8:00 AM - 5:00 PM
Thursday
8:00 AM - 5:00 PM
Saturday
8:00 AM - 5:00 PM